Birds:
Eagles, Hawks, Osprey, Owls, Grouse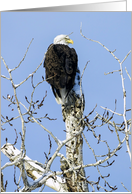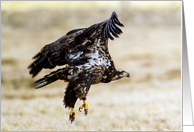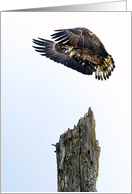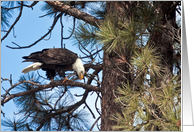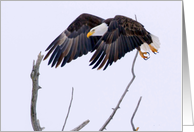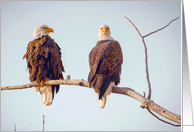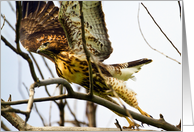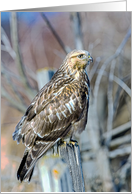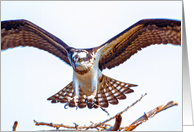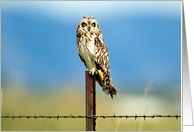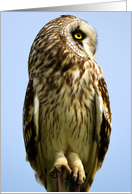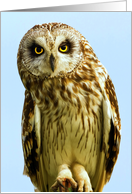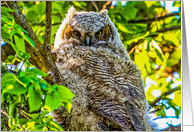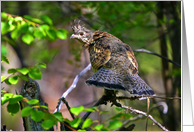 Herons, Swans, Cranes, Ducks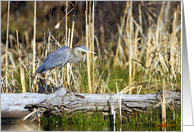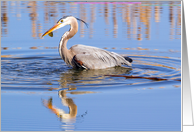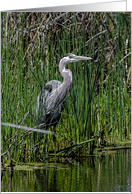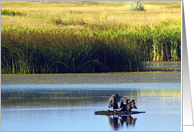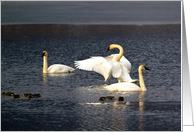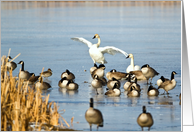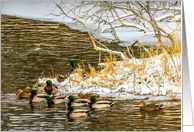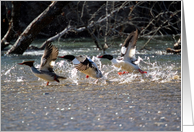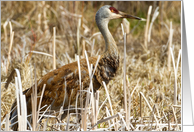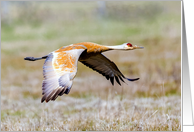 Woodpeckers, Jays, Turkeys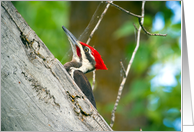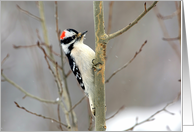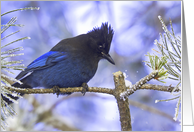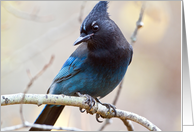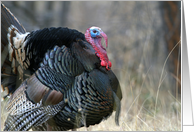 You can buy just one of a kind.
Card Size: 5″ x 7″ – envelope included
Card Stock: High Quality 111 lb. card stock.
Card Finish: Available in Glossy or Matte.
Card Quality: Heavy stock, high quality cards just like cards at your local stationery store.
Eco-Friendly: These cards are printed on Forestry Stewardship Council (FSC) certified card stock. My supplier uses Print-on-Demand (POD) technology that allows them to conserve paper by printing your order after it is placed, eliminating the need to print and store a large inventory of cards.