My cards are currently on Greeting Card Universe. Click this link to visit my GCU Store.
There are some new cards at my store link that I don't have shown on this page, including a Reflections Series and new Sandhill Crane cards. I will put them on this site in early August 2016.
The quality, service and value are great. You can customize the inside text if you like.
AMV greeting cards are also available at Chapter One Book Store in Hamilton,  Rockin' Rudy's and the Good Food Store in Missoula.
AMV has over 200 cards. This page is a sampling. Links beside category headings take you to a more comprehensive page of cards. Contact me if you want to see more or ask about bulk orders. If you email and order from me, I can include text such as species, location, and description.
Miscellaneous: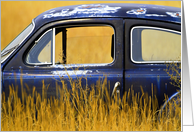 Wildlife:
See AMV Wildlife Greeting Card page for a more comprehensive listing of AMV wildlife cards.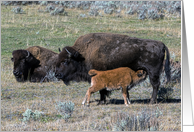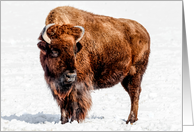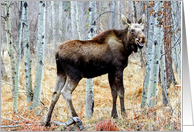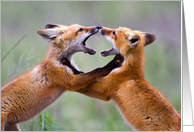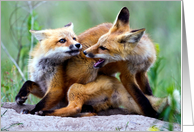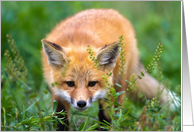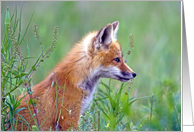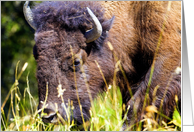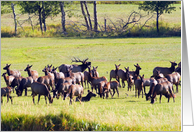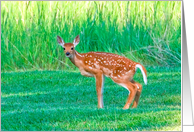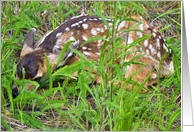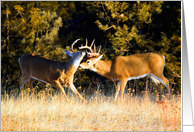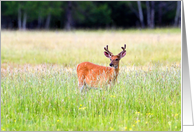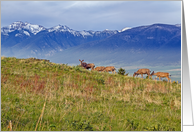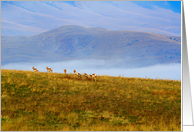 Birds:
See AMV Bird Greeting Cards page for a more comprehensive listing of AMV bird cards.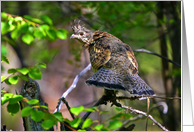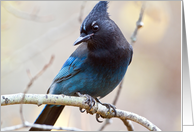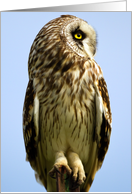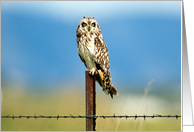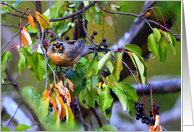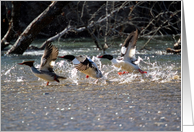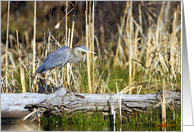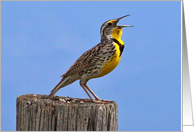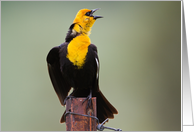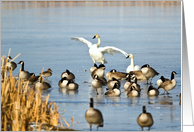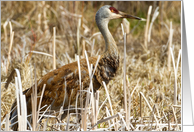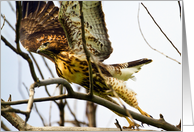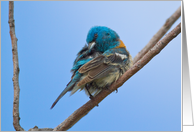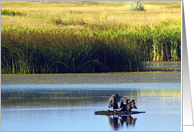 fish:
Land and Waterscapes:
See AMV Land and Waterscape Greeting Cards for a more comprehensive listing of AMV land and waterscape cards.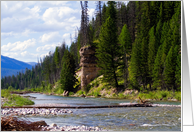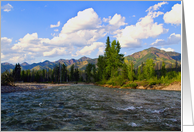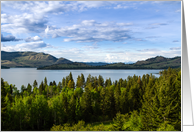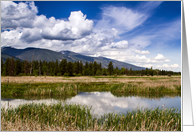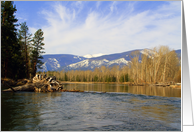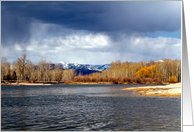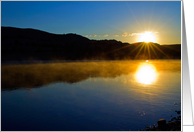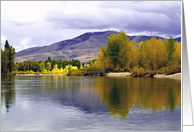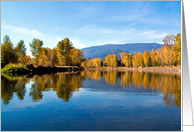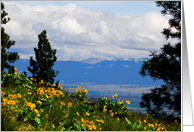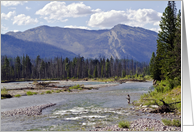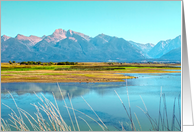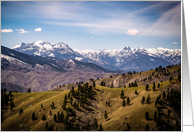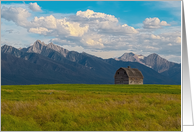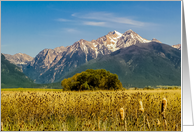 Wildflowers:
Insects and butterflies:
Card Size: 5″ x 7″ – envelope included
Card Stock: High Quality 111 lb. card stock.
Card Finish: Available in Glossy or Matte.
Card Quality: Heavy stock, high quality cards just like cards at your local stationery store.
Eco-Friendly: These cards are printed on Forestry Stewardship Council (FSC) certified card stock. My supplier uses Print-on-Demand (POD) technology that allows them to conserve paper by printing your order after it is placed, eliminating the need to print and store a large inventory of cards.